After three years of freelancing as a side hustle, I transitioned into freelance full-time in October 2016. Armed with a bachelor's degree in business and a passion for writing and social media, I have honed in on the skills required to garner attention on the web. I'm a professional writer with experience penning articles for local publications as well as ghostwriting for executives of software and marketing companies. Most of the business content I've written is for an audience of management and higher-ups.
I've helped bloggers and businesses grow their web presence and effectively their bottom line with my ever increasing knowledge of social media and content marketing. I also have experience in writing about social selling, employee advocacy, and inside sales. Learning about new topics excites me, and I'm always open to digging into research to learn something new.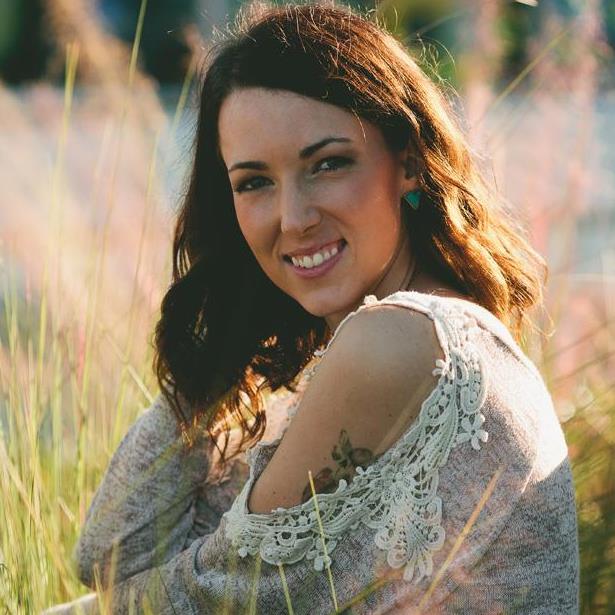 On my blog, you'll see a content geared towards the yoga industry. As a yoga teacher, I want to bring my marketing and business know-how to the yoga community. The marketing tips and insights I share can apply to any industry.
I'm here to fill in the gaps where you need to outsource content. The content I write is engaging and helps you stand out from the crowd, ultimately allowing you to sell more. Contact me, your St. Augustine social media consultant and writer! Let's create a package that fits your needs!