Hi! I'm a freelance writer for B2B companies and small businesses.
Do you need B2B content that drives traffic and attracts leads to your website?

I'm your girl!
Happy Clients (Past & Present)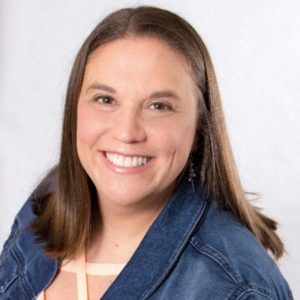 Alanna Jackson,
Client Services & Project Management Professional
"She is a great writer. Moreover, I do not just mean how she writes…she does the research needed to back up her writing. It's more than just fluff that she puts together for her articles. She truly takes ownership and gives it her all."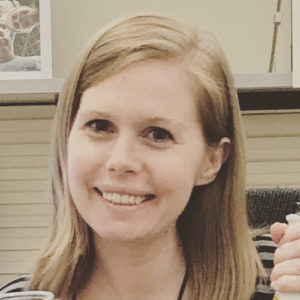 Kate Kozyra,
Digital Content Management Professional
"She is very professional, always meets her deadlines, and is a fantastic writer. She works very hard to get her blogs just right, and that hard work shows through. I highly recommend her as a blogger to anyone."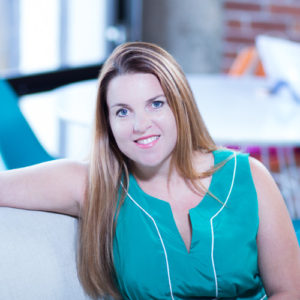 Erin Gordon,
Founder of Savvy Outsourcing

"We are so thankful for Meaghan! She partnered with us to provide social media updates and strategy for our conference in Jacksonville. I was truly impressed with her willingness to help out and flexibility with work load and strategy."