Hi, I'm Meaghan. I'm a writer and social media consultant for small businesses and B2B companies.
Do you need:
-Digital content for your website?
-Someone to handle your social media accounts?
-SEO (Search Engine Optimized) copy and strategy to help get your small or local business found online?
-A little advice to drive traffic and attract leads?

I'm your go-to girl!
Offerings
-Social Media & Website Audits
-SEO Copywriting & Blogging
-Digital Marketing Help
-Custom Packages for Your Business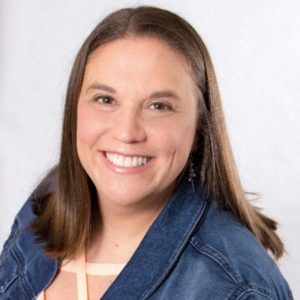 Alanna Jackson,
Client Services & Project Management Professional
"She is a great writer. Moreover, I do not just mean how she writes…she does the research needed to back up her writing. It's more than just fluff that she puts together for her articles. She truly takes ownership and gives it her all."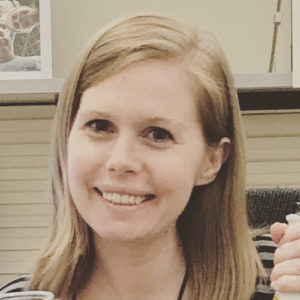 Kate Kozyra,
Digital Content Management Professional

"She is very professional, always meets her deadlines, and is a fantastic writer. She works very hard to get her blogs just right, and that hard work shows through. I highly recommend her as a blogger to anyone."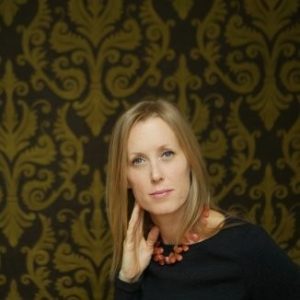 Buffy Trupp,
Founder of The Mindful Fertility Project


"Your tips about my Facebook and Twitter have been really helpful. Facebook Page likes are up!!"