Nearly half of small businesses are spending about six hours a week on social media. That's almost a whole day of business! Social media management tools can help to make you more productive and effective during the time spent on social media.
Below is a comprehensive list of the tools I have worked with or am currently using to schedule content for myself and my clients. Many are accessible on mobile, and some are accessible on both mobile and desktop. Take it from a pro – it's always nice to have your social media management tools right on your phone for easy access on the go!
Top Social Media Management Tools to Make Your Content Creation Tasks Easier
Social Media Management Platforms
Deciding on a social media management platform is like picking what type of ice cream you want at the local creamery. They're all generally the same (frozen milk and sugar), but with slightly different ingredients based on your preferences.
[bctt tweet="Deciding on a #socialmedia management platform is like picking what type of ice cream ? you want at the local creamery. It's hard!" username="meaghanmae"]
Hootsuite – With the free option of Hootsuite you can connect three social media accounts and schedule up to 30 messages. If you're scheduling posts once a week or more frequently the free one may be enough, otherwise they have a paid plan that can handle more.
HubSpot – HubSpot is excellent for larger companies looking for a full-blown CRM (customer relationship management) system. You can do social listening, schedule content, and analyze your efforts based on campaigns within the platform.
Planoly– I recently started to use this, and I'm so glad I did! The drag and drop feature and grid view make it incredibly simple to plan your Instagram content. It even lets you know how many hashtags you have space left for with the Instagram mandated maximum of 30.
Buffer – If you're a fan of drag and drop, this is the social media manager for you. At the time of this blog post, it's one of the few platforms that offer drag and drop to reschedule content.
CoSchedule – Businesses with an active blog will like CoSchedule. It integrates with WordPress, and you can see social messages and blog posts in a single calendar for easier planning. Scheduling additional social messages for each blog is convenient too with your related images readily available.
Image Creators/Editors
Whether you're creating the perfect Instagram post, the featured image for your next blog post, or thumbnail for your upcoming viral video, you'll likely want a tool – especially if you're going to add any text.
Canva – I wrote in-depth about Canva and how to use it in 2016. It's one of my top two tools I recommend to clients if they want to DIY their social media and blog/website images.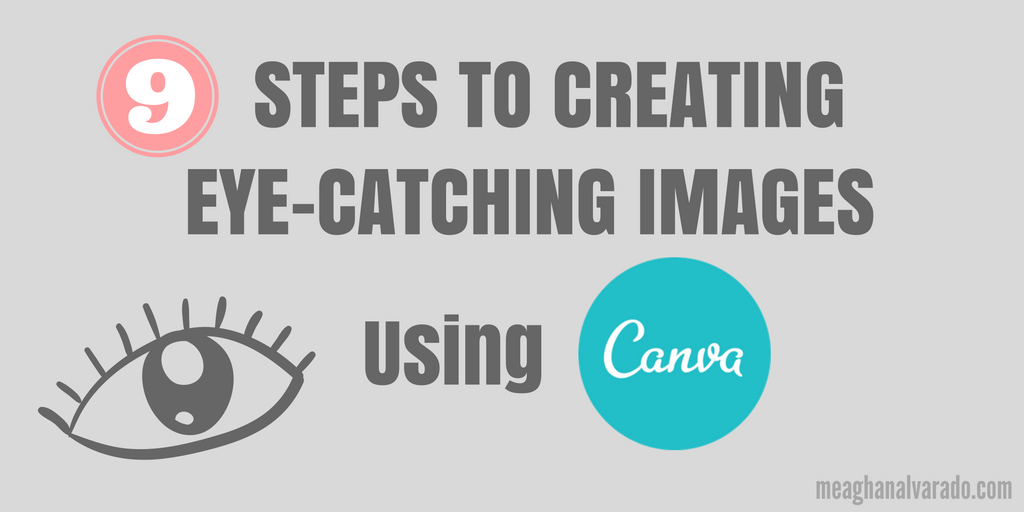 izkiz Cam – This is my favorite Instagram image editor. Created by a popular Instagrammer with nearly 3 million followers, this app is $1.99. I highly recommend it if you're looking for something to make your photos brighter and more vibrant.
Analysis/Maintenance Tools
A big part of your social media marketing strategy should include analyzing your content to identify what works and what doesn't. Accurately measuring your results from social will help you to generate top-performing posts as you move forward. Don't guesstimate like this guy.
Most social media management platforms and social networks include analysis features within them, but if you're looking for something more check out this list.
Google Analytics – Get an overall look at which social media platforms are performing best in bringing visitors back to your website with Google Analytics. You'll also be able to see which formats are resonating the most with each social networks' users.
InsTrack – Many Instagram users' "strategy" to get followers is to follow and then unfollow as soon as the other account reciprocates. How this is still happening is beyond me! It's incredibly disingenuine and a waste of time. To whittle these people out of your account, you can download InsTrack or a similar app to your smartphone that identifies who has unfollowed you.
ManageFlitter – The same follow and unfollow tactic from Instagram happens on Twitter too. Clean up who you're following with ManageFlitter.
Hashtagify – Track hashtag popularity and find new ones using hashtagify.me.
Google Sheets – Google Sheets can't do any analysis for you (unless you're kind of an Excel wizard), but it's a convenient way to track your social media engagement and to plan future content.
Employee Advocacy Platforms
Enterprise companies looking to grow their brand's reach online can mobilize their employees to share content. As Forbes reported, "brand messages shared by employees on social media earn 561 percent more reach than the same messages shared by the brand's social media channels."
Executing an effective employee advocacy program necessitates a software that is simple to use for employees. The process of sharing your content needs to be as easy as possible. These are two of the tools I've used in the past – both as a user and in managing the platform.
GaggleAMP – In addition to engaging your employees in sharing, GaggleAMP makes it easy to include your other brand advocates (possibly your customers) in sharing useful content.
Everyone Social – The user has the option to create their own streams of content in Everyone Social. Similar to the feeds your business creates on company news, or other industry related content that your buyers will find helpful, they can add publications or hashtags that populate relevant content.
[bctt tweet="Not sure which tools you should be using to help with #socialmedia #marketing? Check out this list! " username="meaghanmae"]
Where to Find OPC
Your social media plan should include a mix of (OPC) other peoples content and your own. Many social media managers, myself included, recommend an 80 to 20 ratio. 80 percent being OPC and 20 percent being content from your website or other online channels. Here's a list of the places you can look to find relevant content to share with your audience:
BuzzSumo
Google Advanced Search
Anders Pink
Feedly
Relevant, Non-competing Industry Magazines and Blogs
Understand that these are just the tools that I use. There may be better options out there; new apps are coming out all the time. Agorapulse and Edgar, for example, are two commonly recommended paid tools I hear from my peers.
So what's your flavor? Are there any tools I missed that you recommend to others? Are you going to try any of these out?  Let me know in the comments below.
Reach out to me for a free 20-minute exploration call if you're still struggling to get a grasp on managing your social media. I offer management services and training to help you grow brand visibility using social media.